About Lobo Spirit
Lobo Spirit is the part of ASUNM that supports UNM school spirit. We hold events like Red Rally, Homecoming and Cherry and Silver Week.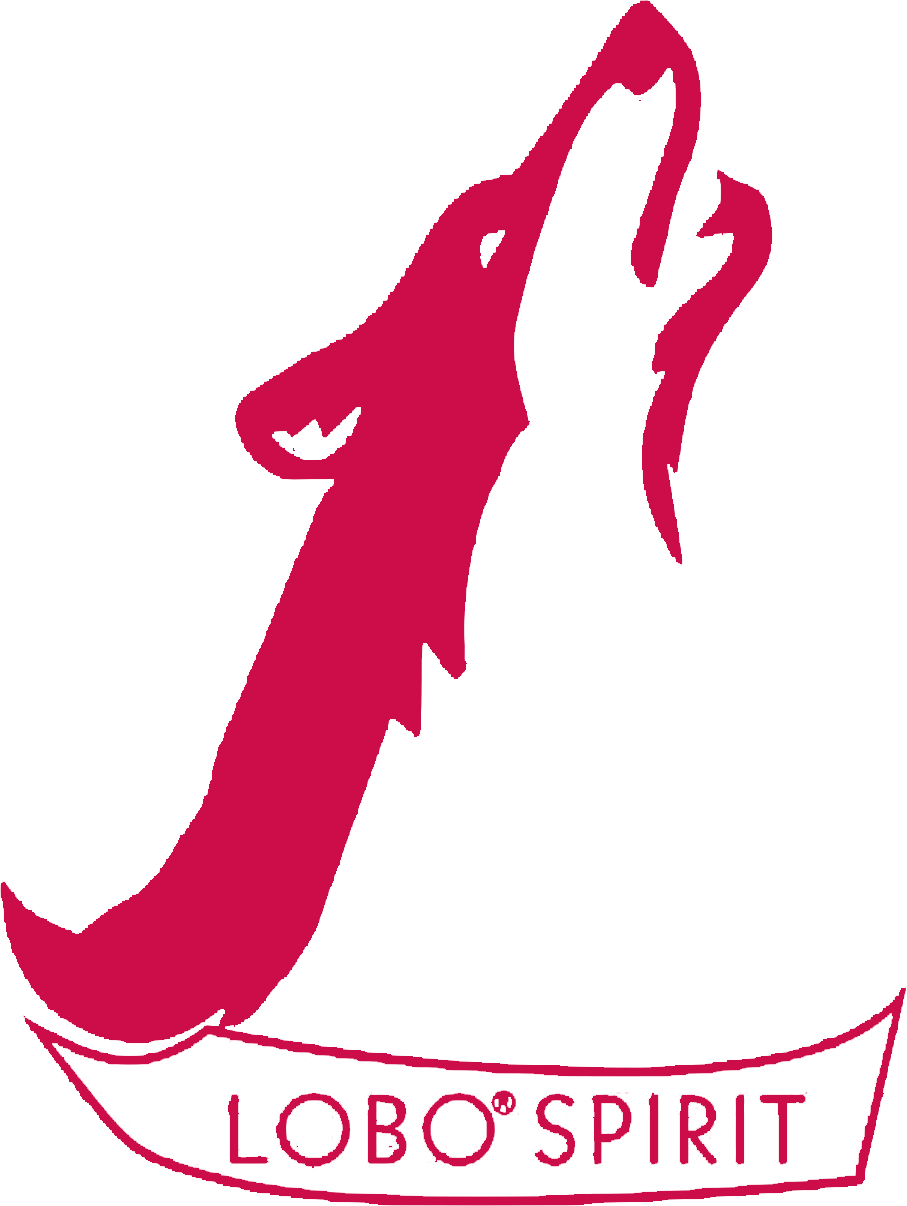 We encourage you to check out our new web site.  Please attend our events listed below, and get involved!  Don't forget to contact us with any questions or suggestions you have for us.
Events
There is currently no event information available.